At Capture Me in Pictures, we get to know you first, then design a fun experience to capture images of you in the context of your interests and activities.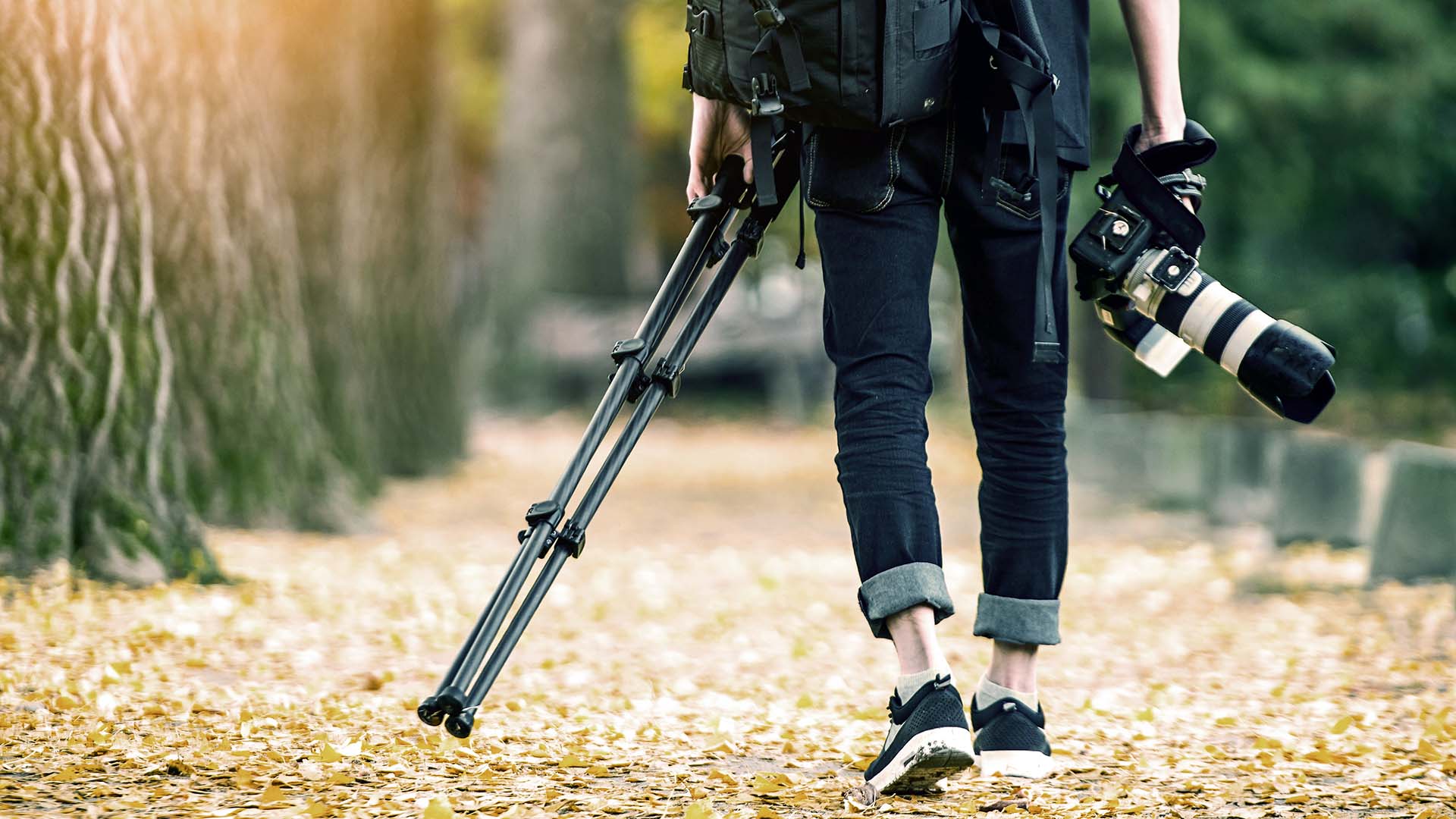 We provide studio, landscape and on-location
session photography experiences
About
capture me in pictures
Our mission is to provide you with a relaxing and fun photoshoot experience that captures fabulous images of who you are.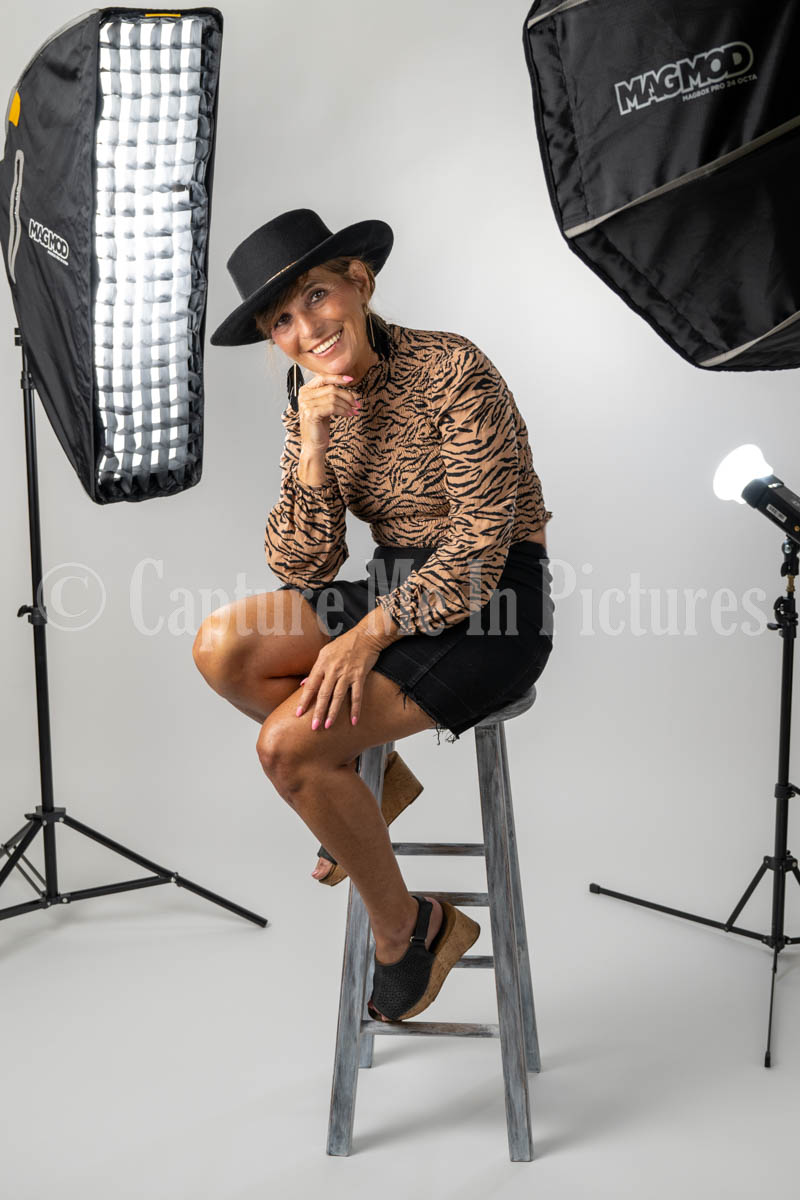 Our personalized photography service began with the realization that people want and need current images of themselves for social media, dating sites, business, and simply to capture who they are at every stage of life.  Smartphones are great, but don't take magazine-quality pictures.  We want our clients to have fun and feel special while we produce fabulous photos of you.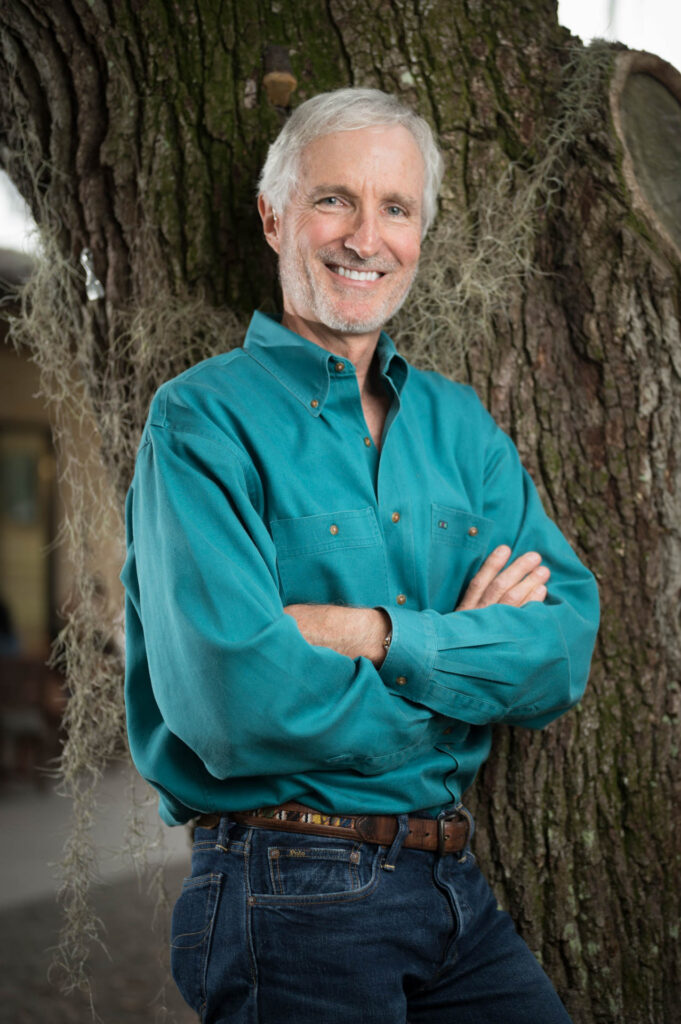 I believe that every photoshoot is special. The connection we make with clients determines how the images will look at the end of the process. We strive to understand who you are and capture your true essence in the best possible light.
Image consultant | concierge
I love helping people reveal their true inner beauty. My infectious smile will put you at ease.  We will laugh and smile together at your photoshoot.